Image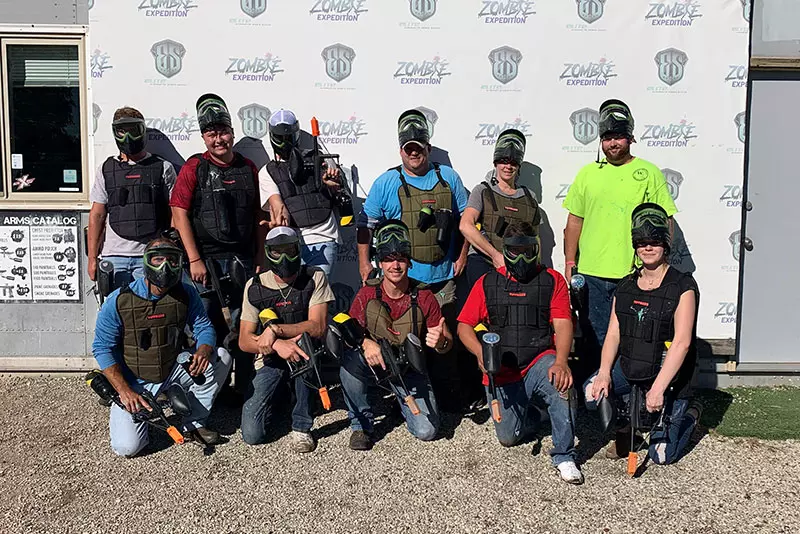 Join Our Team
Since 2010, we've served our fellow Kansans with top-notch, high-value lawn care. We strive to uphold the core values of honesty, personal responsibility, hard work, perseverance, gracious respect, and a desire to serve. We value the communities in which we serve - every year donating Christmas decorations to the local women's shelter and helping add light displays to parks around McPherson. Those who work with us hold high standards and know we're equipped to meet them. We treat others as we'd like to be treated, with gracious respect no matter the circumstances.
Requirements for employees:
Ensures that company production standards are met.

Able to train crew as a team and maintain a high level of morale.

Thoroughly understands and complies with company policies, procedures, and SOPs.

Possess a valid driver's license and must be insurable on company's insurance policy.
Core values:
Think like a customer.

Passion for what you do and pride in your work.

Gracious respect to clients and team members alike.

Personal responsibility.

Honesty to yourself and others.
What we do:
Here at Wetlands Irrigation & Turf, we provide a great experience for our customers through traditional values, but an innovative process. We've simplified and enhanced the outdoor experience for our clients, are friendly and knowledgeable about our services, and prioritize innovation and constant improvement. Our highly trained technicians go through monthly training, so if you join our team, you will feel confident in knowing the industry's latest knowledge.